At Mackey Marketing Group, we have worked with various premier companies over the years.  From race car sponsorship, track signage, displays, hospitality, show cars, corporate endorsement or other promotional activity, MMG has developed a marketing knowledge and expertise that is extensive.

A few varied examples: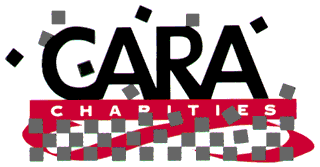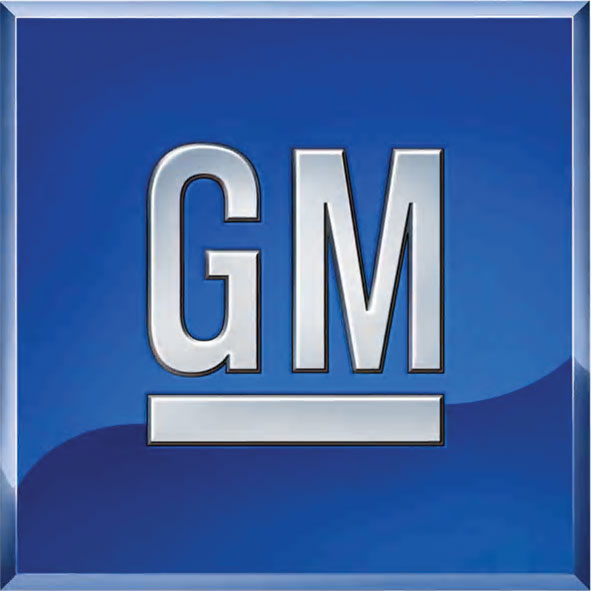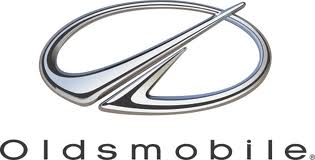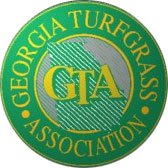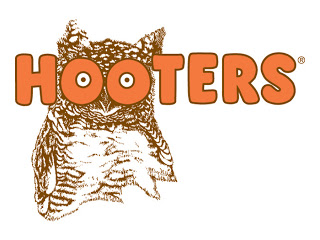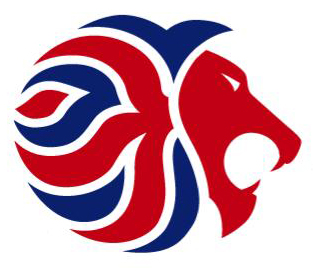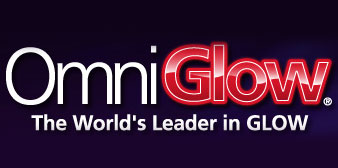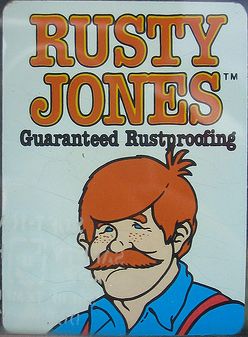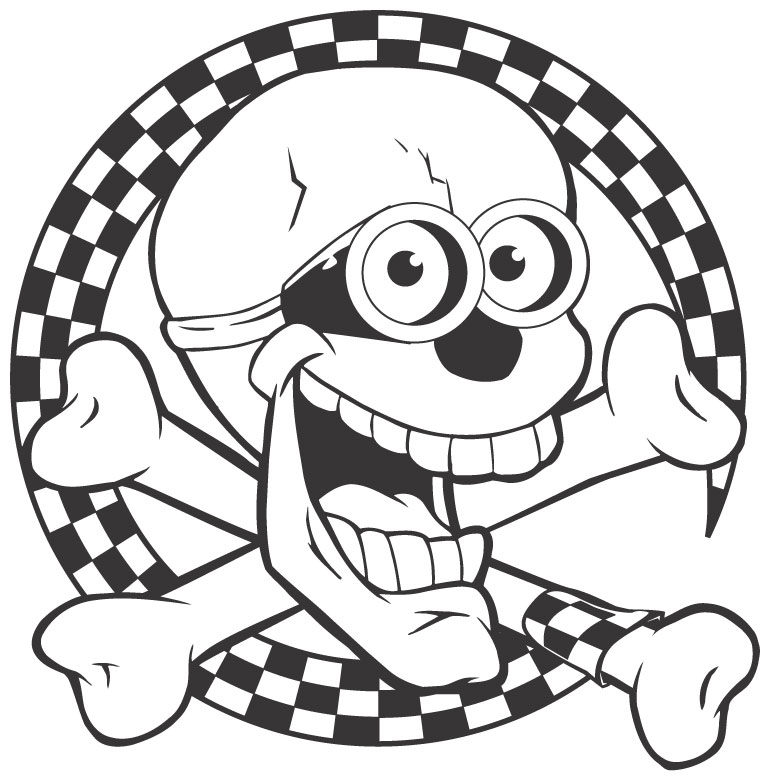 No project is too big or too small.  With Mackey Marketing Group, our expertise can drive nearly any sized budget to benefit from a motorsports marketing promotion.  From start to finish, top to bottom, international to grass roots, we make racing work!