We've collected a lot of signatures over the years!  We've worked with many drivers and teams, past and present, and many are presented throughout our website. We have used several of the posters as the primary art for various pages on our website.   Here are a few more posters that we have collected and admire.  It has been a privilege to work with these great people.  We've enjoyed their camaraderie and their friendship.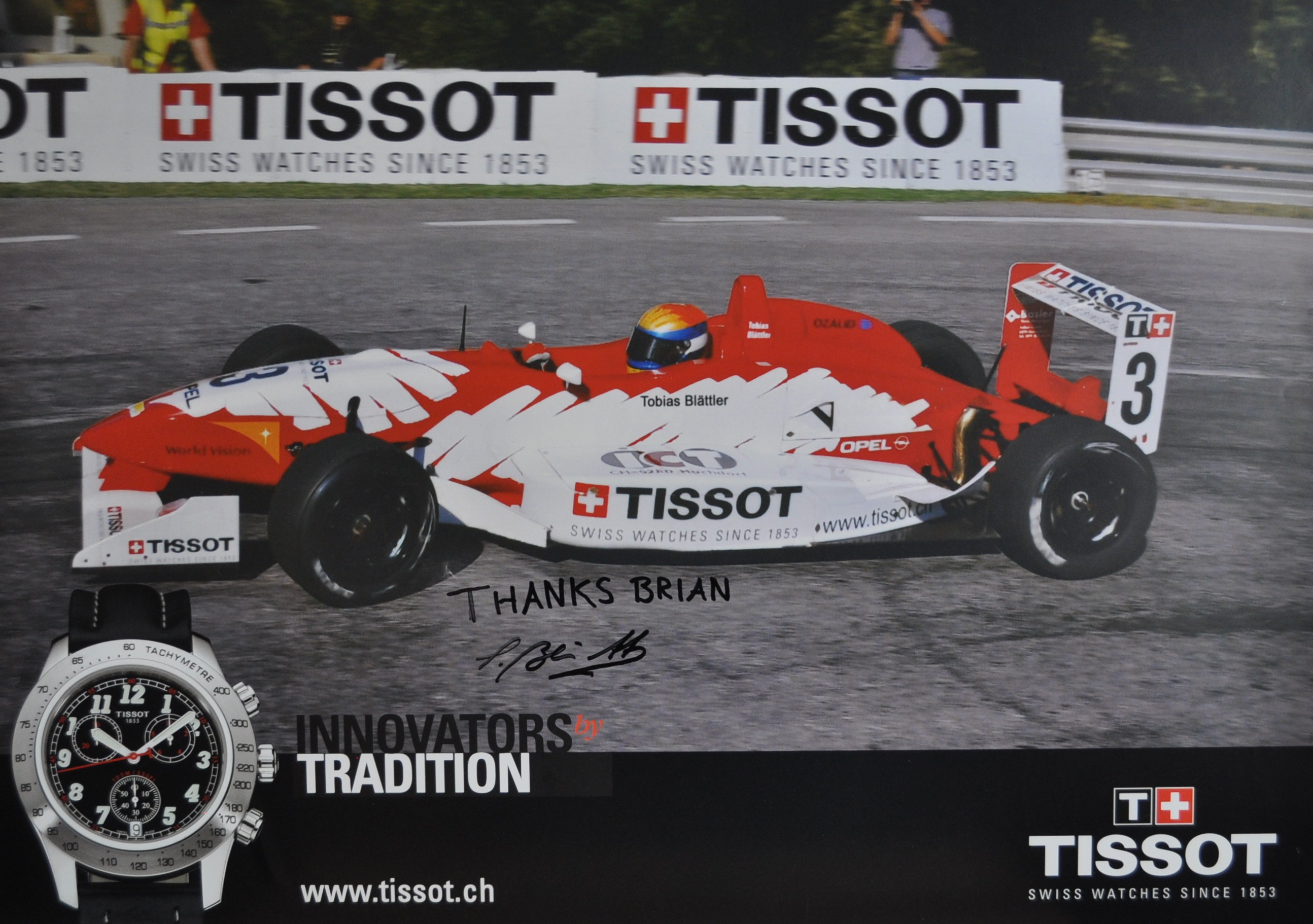 Swiss F3 driver, Tobias Blaettler.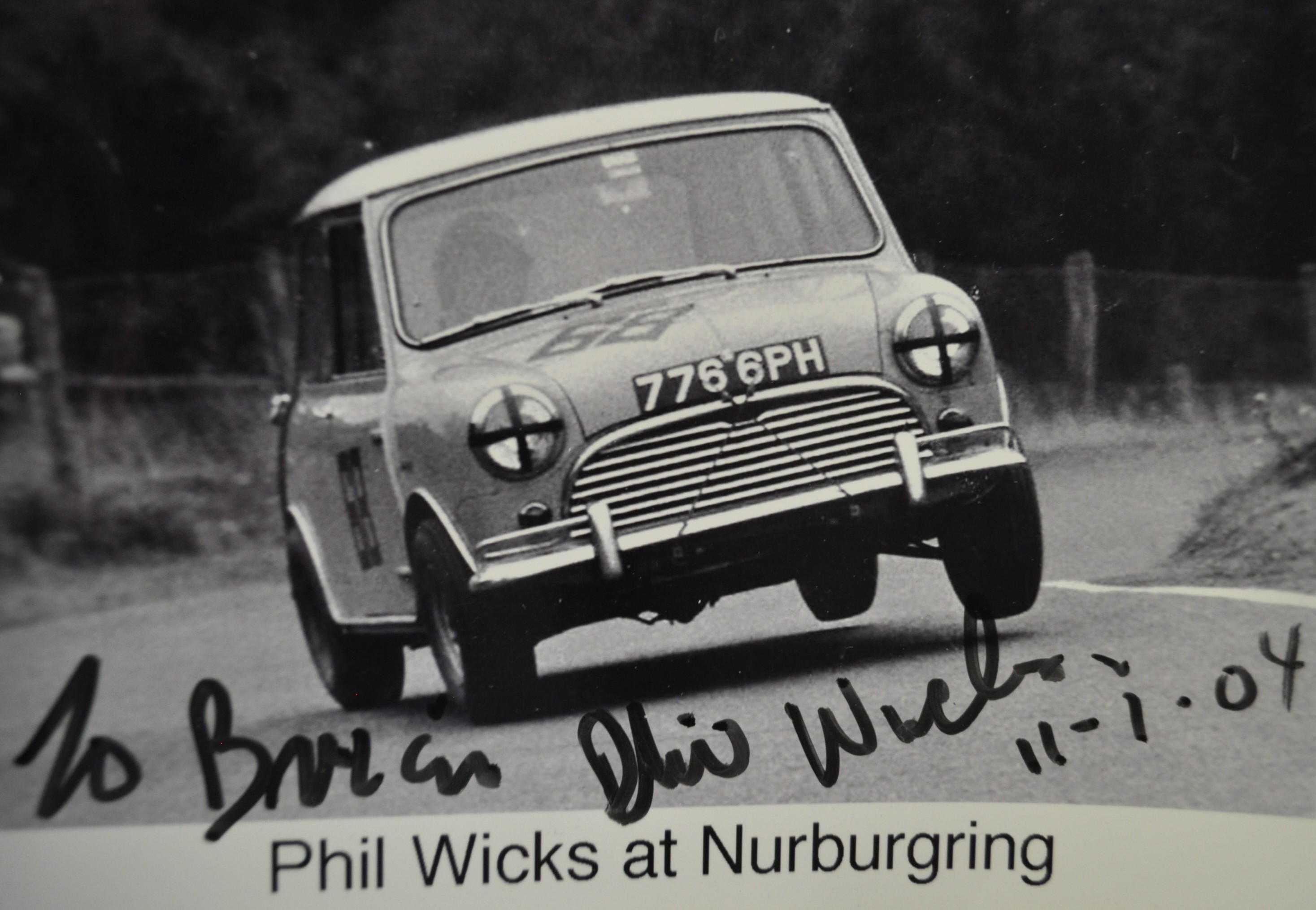 Phil Wicks on the original Nurburgring track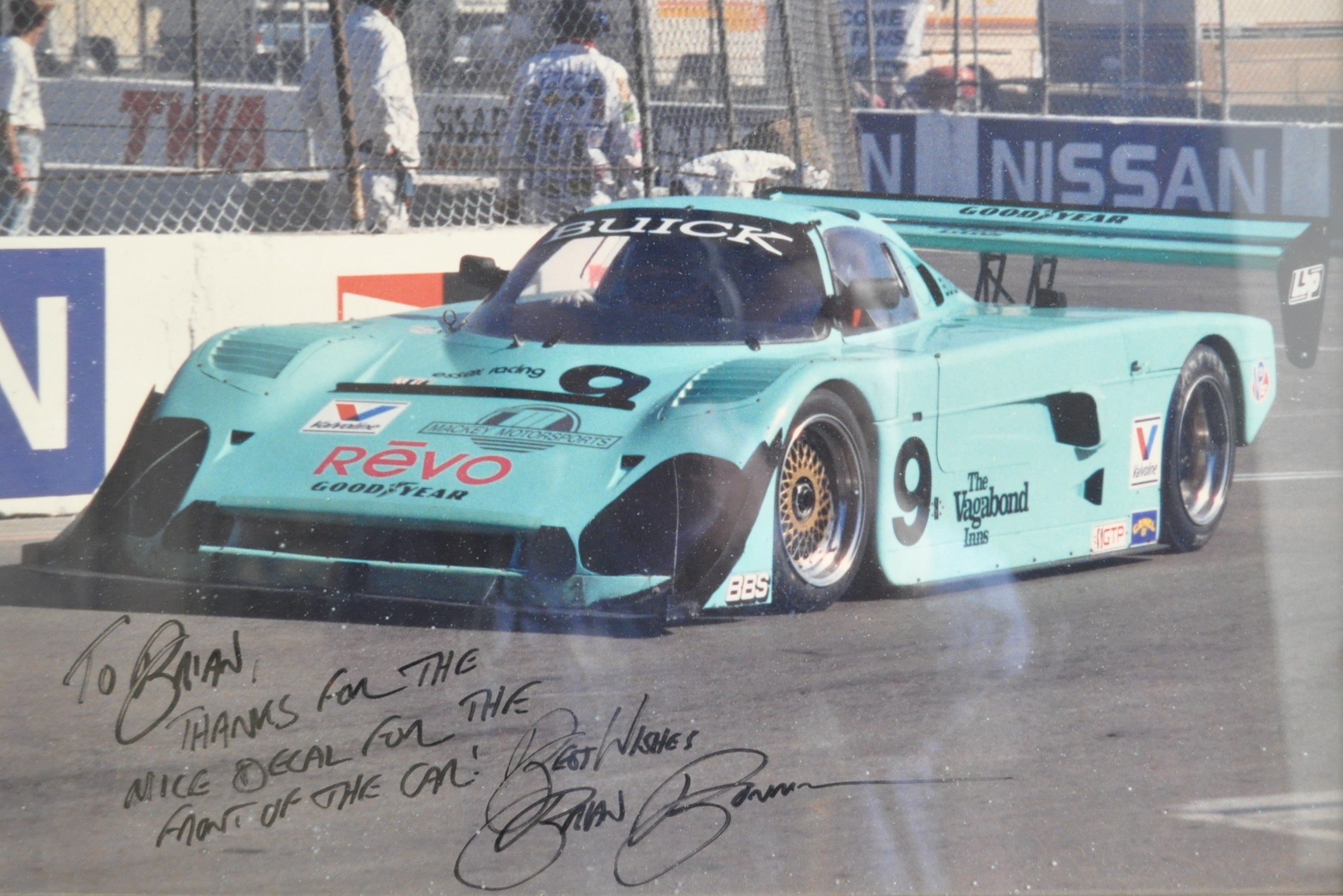 Our friend, Brian Bonner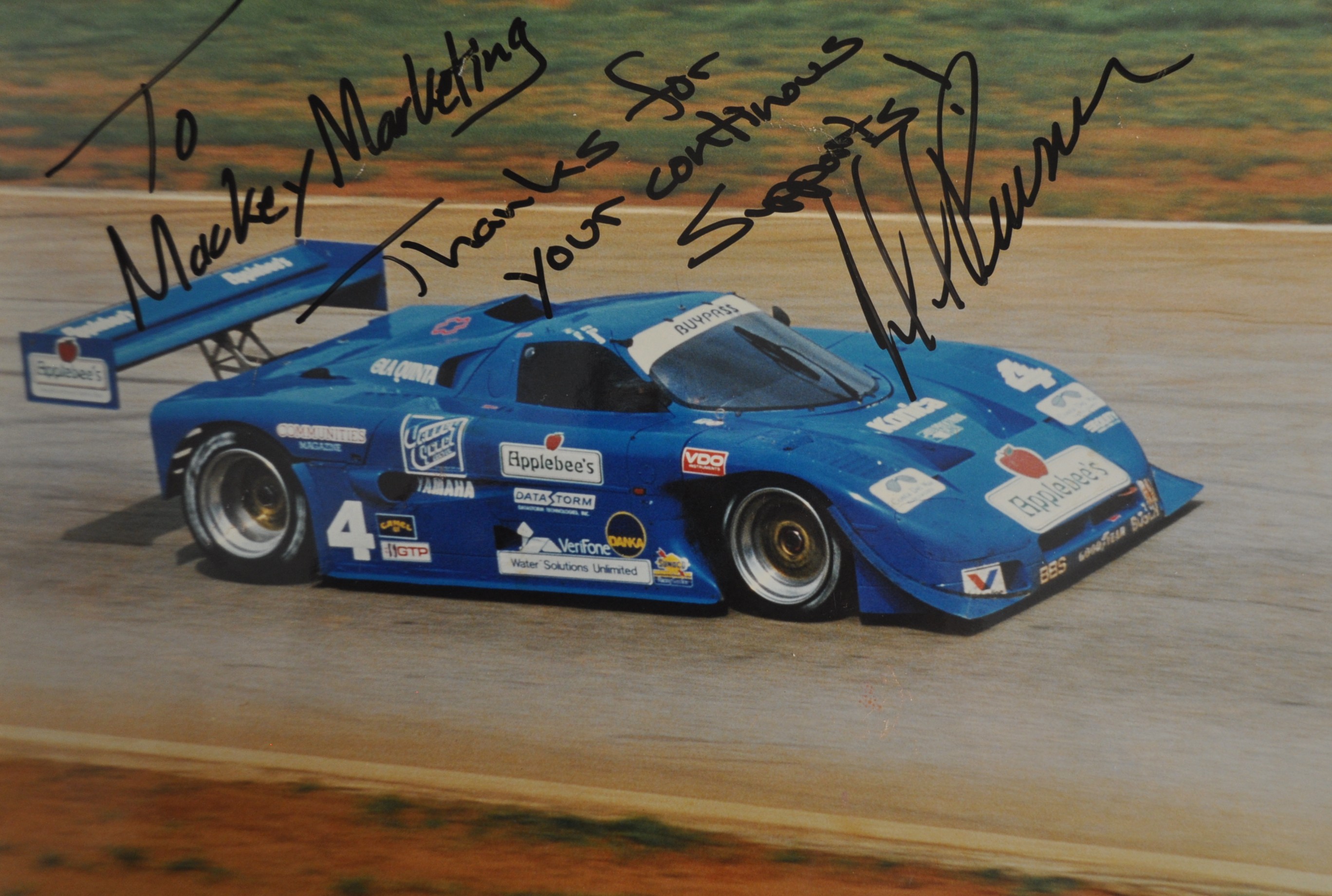 IMSA GTP driver and Porsche champion, Jeff Purner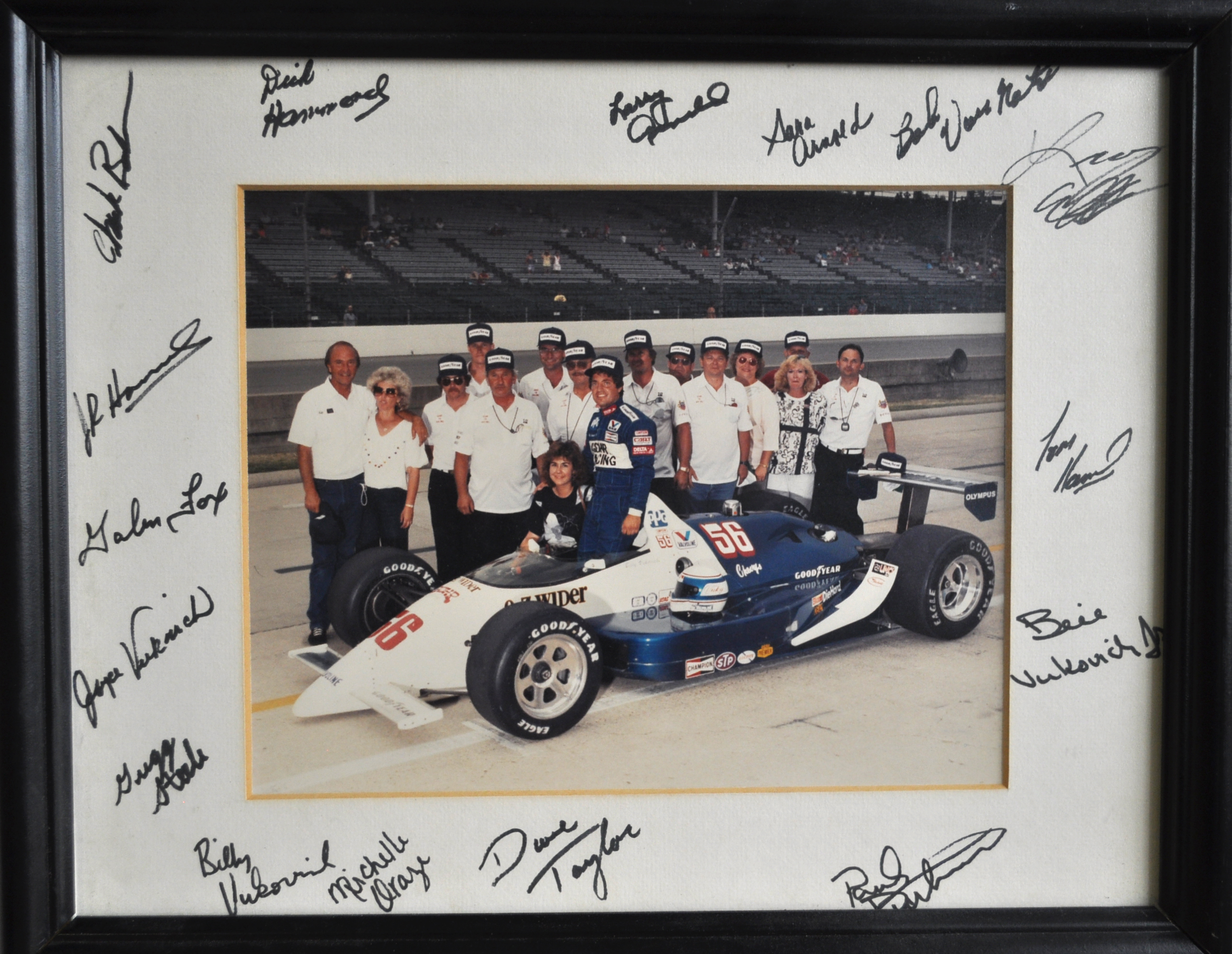 The Gohr Racing team, with ROY Billy Vukovich, III at the 1988 Indy 500.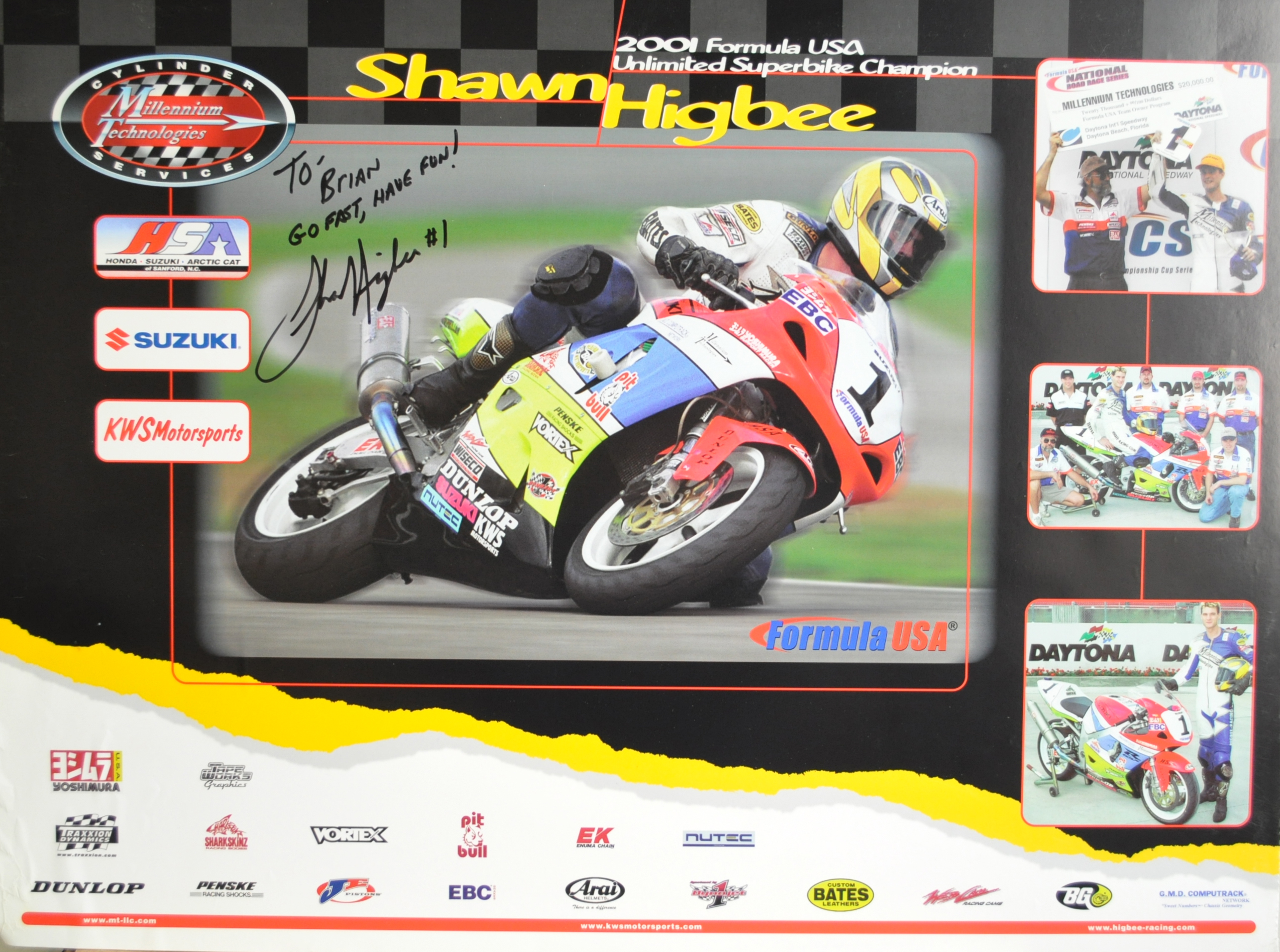 We worked briefly with super Superbike rider, Shawn Higbee.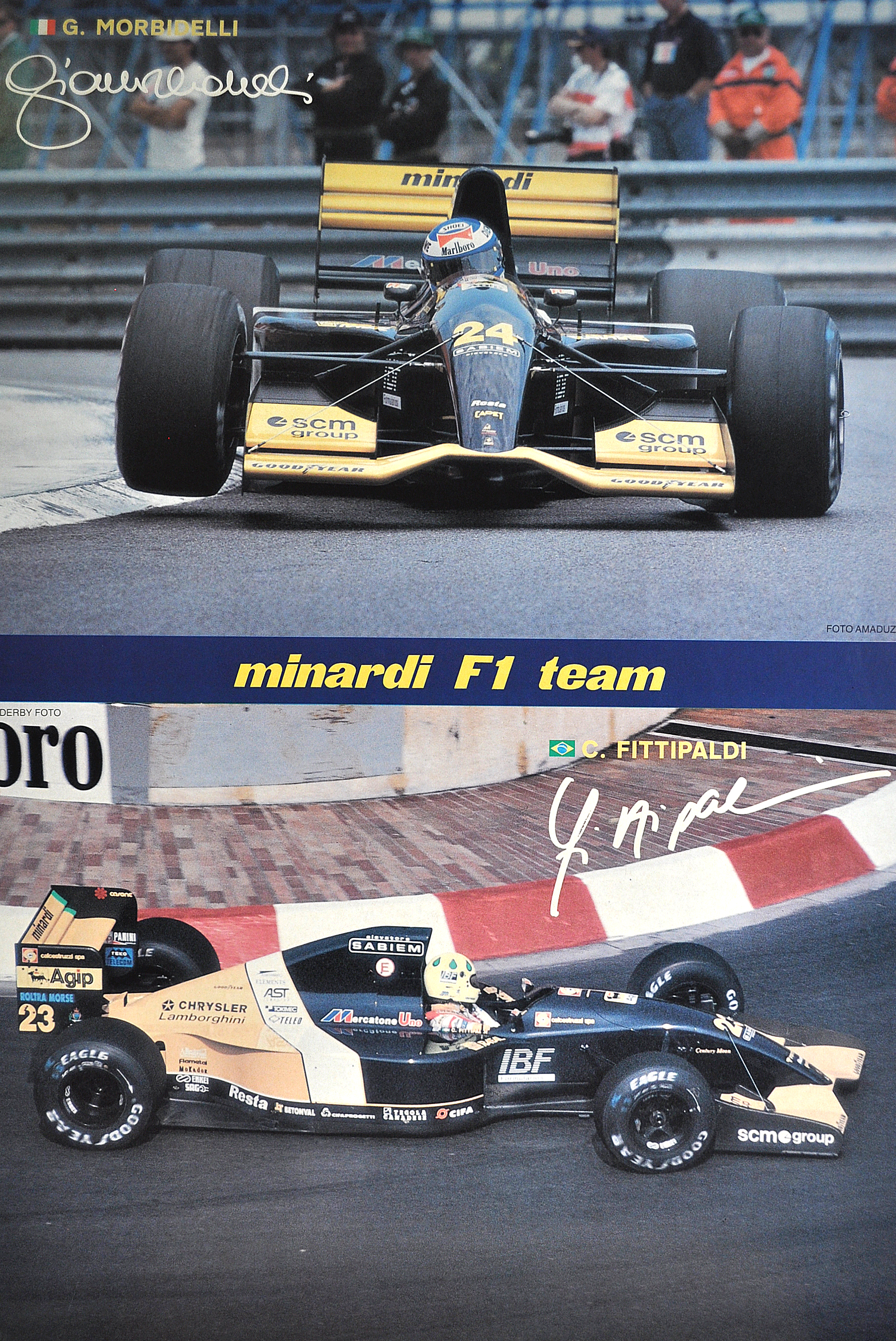 Minardi F1 team poster.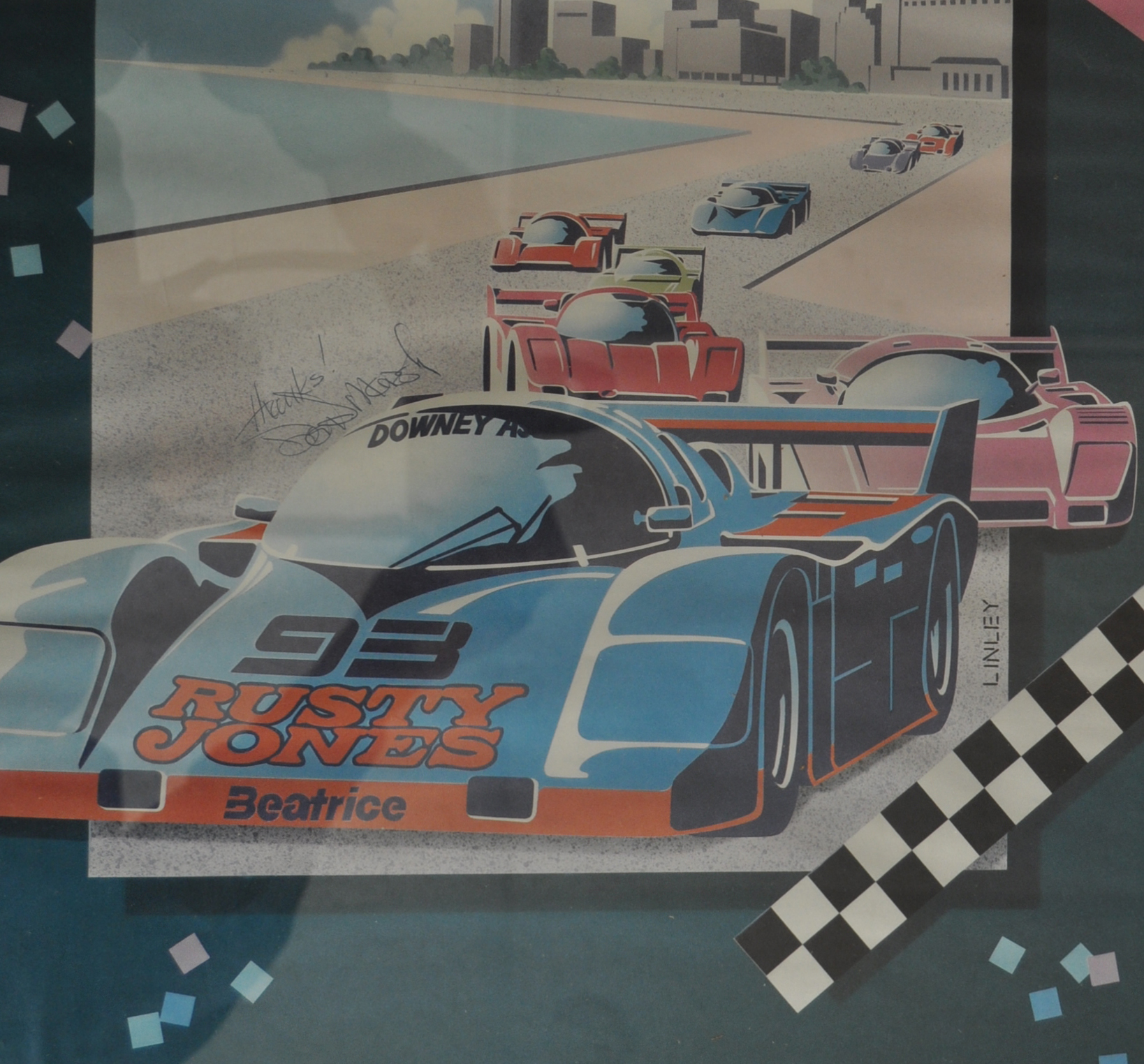 Back in the IMSA Camel Light days, Don Marsh and the Rusty Jones crew.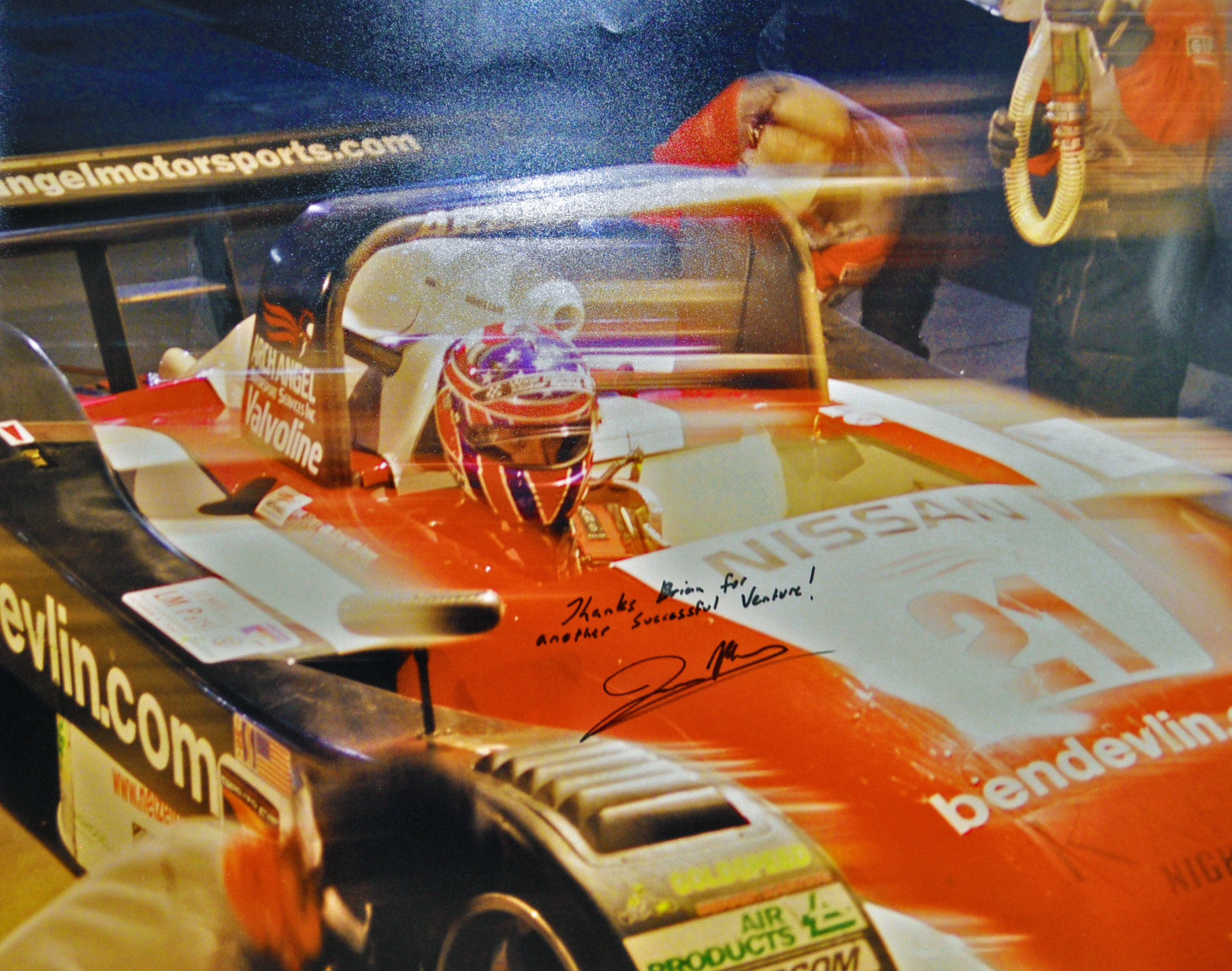 Jason Workman in the pits at Road Atlanta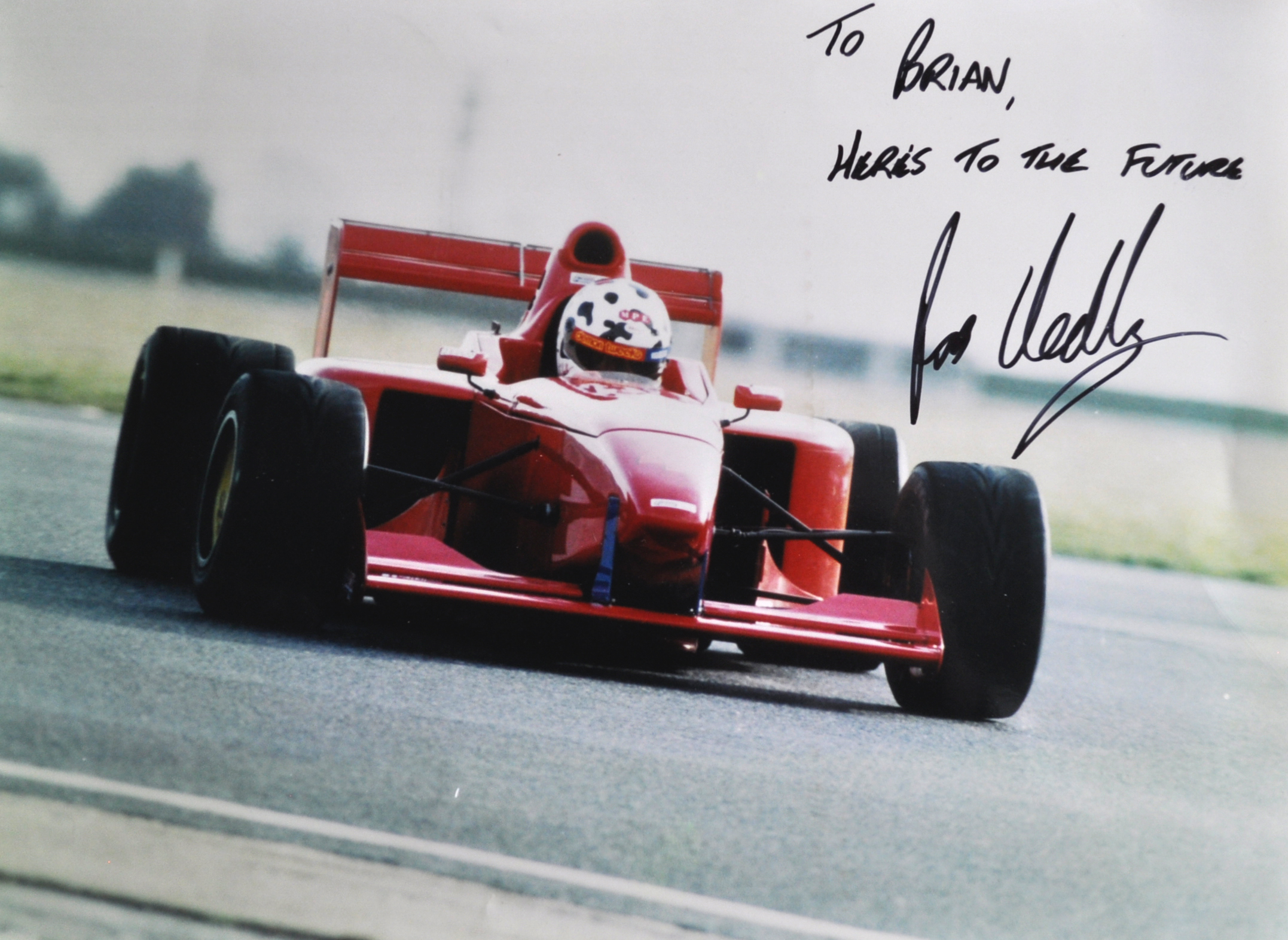 British driver, Rob Hedley.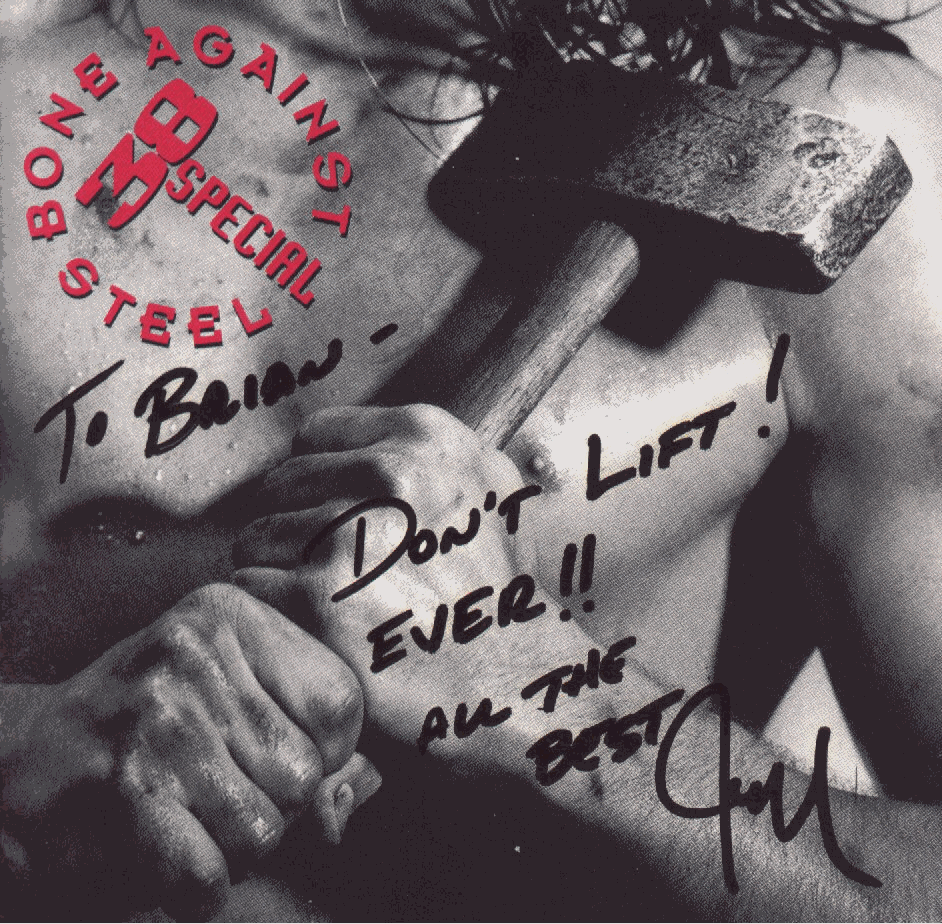 Good friend and fellow race fan, Jeff Carlisi.  Jeff is a founding member of .38 Special and was lead guitarist for many years.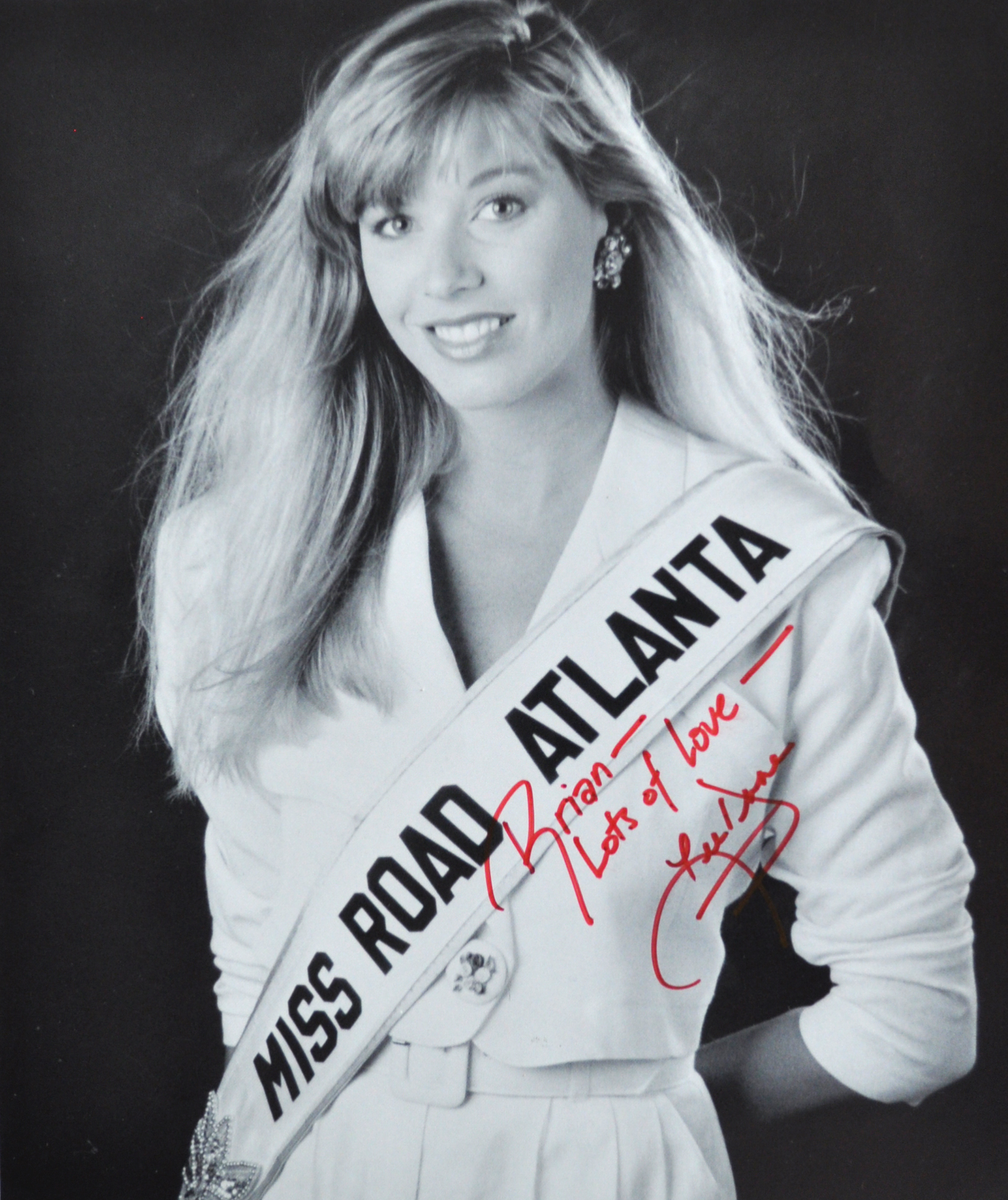 Miss Road Atlanta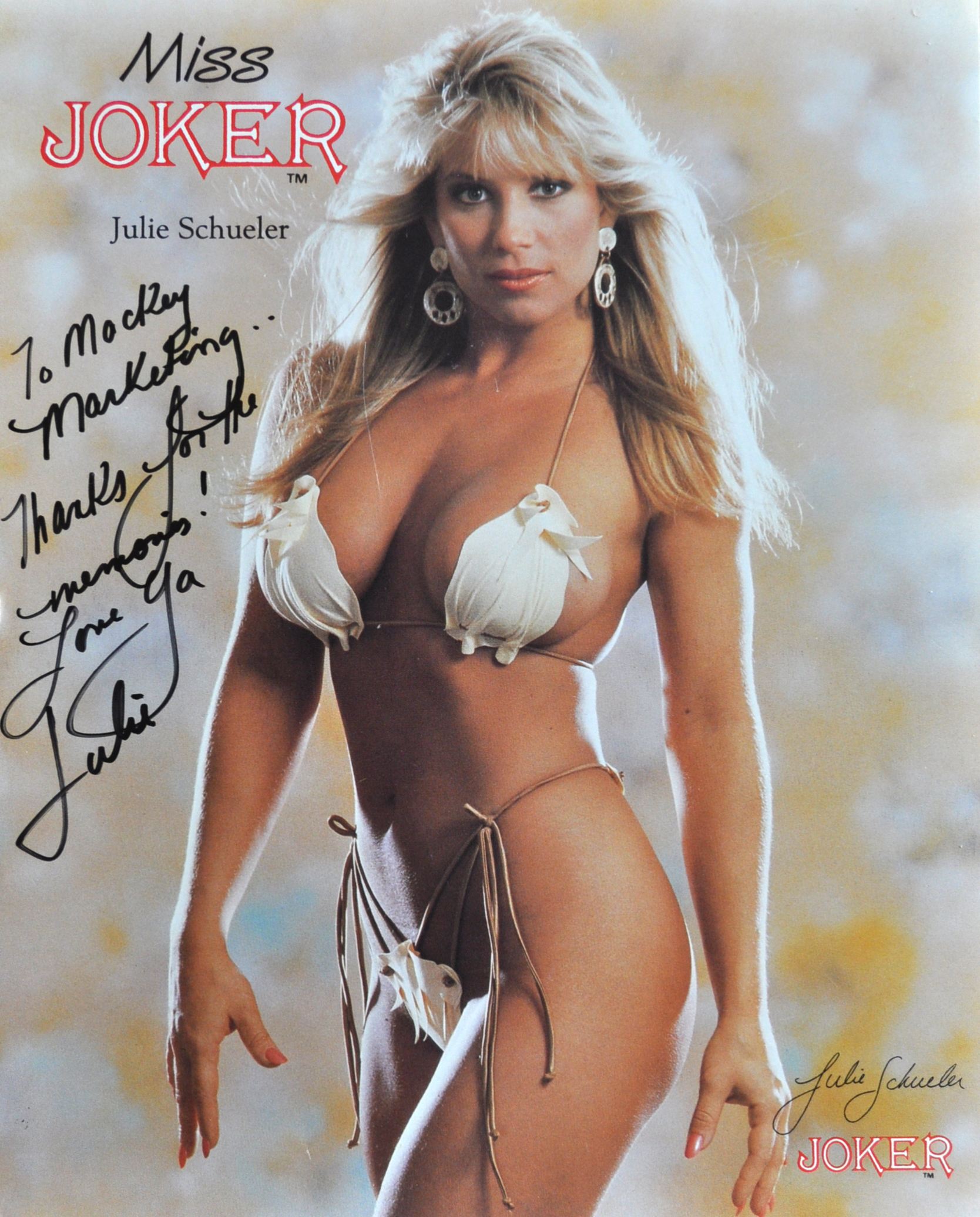 Miss Joker